Welcome to Fitness For Dogs!
More than just dog-walking!
Fitness for Dogs is a dog walking business in Leamington Spa. As well as dog lovers with years of experience working with dogs, we also genuinely care about your dogs health and happiness. It is our aim to exercise your dogs mind as well as body.
We are fully insured and DBS checked.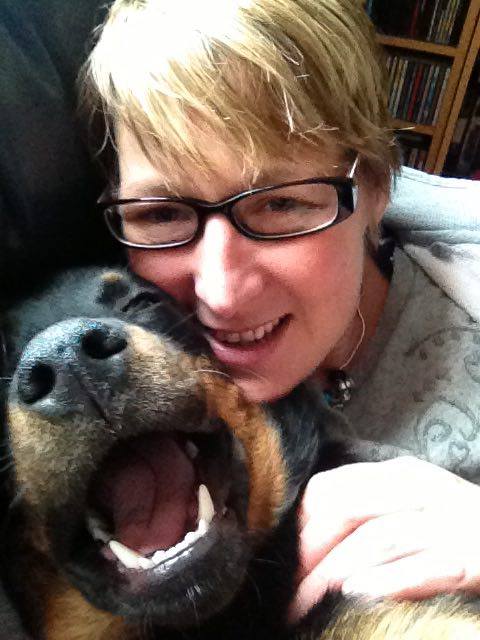 Here at Fitness for Dogs, we can offer advice on exercise for your dog as well as weight control and training. We cater for your dog's likes on a walk; whether it be sniffing, game of fetch or a game of chase!
I love nothing more than being able to bring back a stimulated, satisfied, worn-out pooch. After all, a tired dog is a happy dog!
dog lover & owner of Fitness for Dogs
We work with you, the dog-owner, to ensure your dog's needs are met. We have many happy customers who have regular walks and sessions, and who have been with us for years, as well as ad-hoc walks. We offer group walks, one to one walks, puppy sitting, basic training, and nutritional advice.
With many years of experience, our main areas of expertise are:
Exercise of the mind includes games that make your dog use its natural senses and brain.
Training that is fun for you and your dog to use for your rainy days - we only use positive reward-based training.
Advice on keeping your dog healthy - we offer advice on keeping a good diet for your dog, good dog and also foods to avoid.
"We've been with Tammy since we adopted our rescue dog Ingo. She has done a fantastic job of helping build his confidence and socialise him with other dogs, as well as give him a great run several times a week (come rain or shine!). He absolutely adores her and is always so excited when he hears her van arrive.Tammy has also been great in supporting us with his training. She is knowledgeable, flexible and reliable and her genuine passion and love for dogs really shines through. Couldn't recommend her highly enough!"
Leamington Spa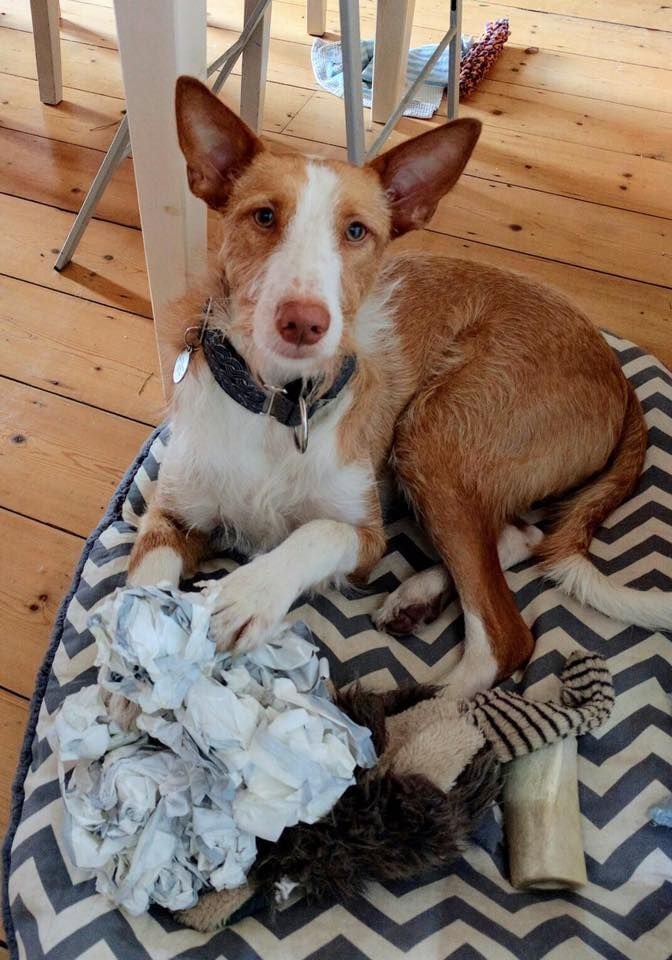 "Tammy has an amazing ability to tune into the needs of your dog and because of this your dog will pay attention to her and want to please her. Our dog Ringo has behavioural issues and Tammy's assistance and advice has been invaluable. We are sometimes a bit nervous with planning time away from our boy but Ringo adores Tammy and we trust her implicitly to continue his BAT training and treat him as we do. Tammy is like an extension to our family and I would heartily recommend her and the services she offers for you and your valued family member/s."
Stratford-upon-Avon