We are Expanding...........to Cheddar Gorge
Posted on
EXCITING NEWS!!!
We are are expanding to the area of Cheddar Gorge and cannot wait to start. What a gorgeous part of the world and so much to explore.
Why Cheddar? Well the boss is getting married and moving there to be with her partner and why not as it is a lovely area to walk the dogs.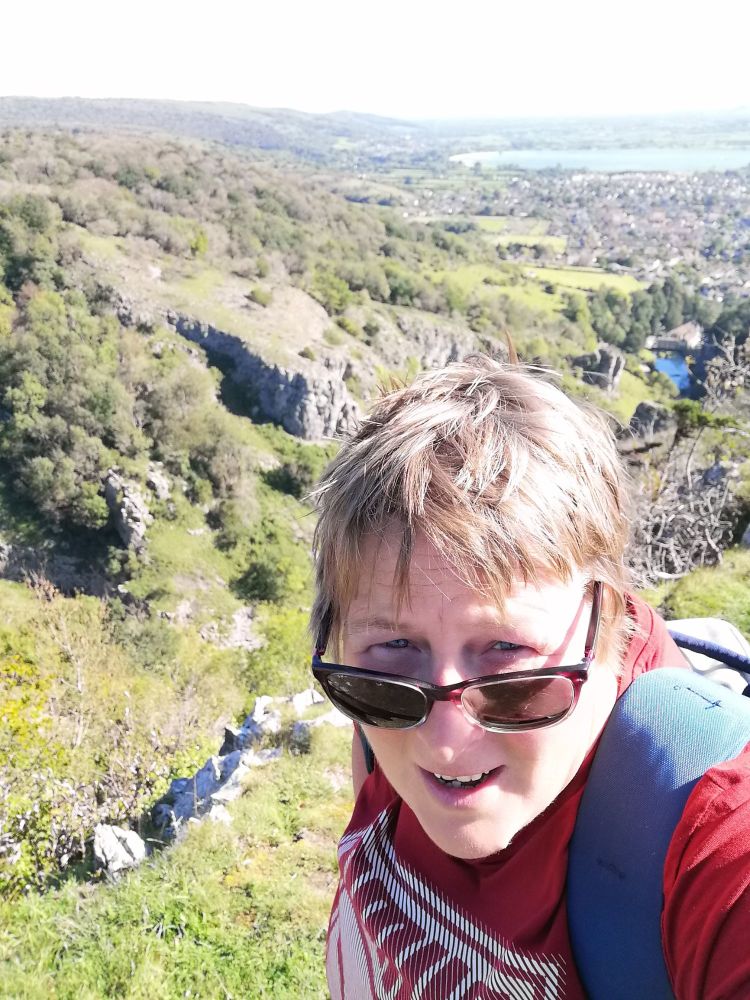 The good news for Leamington is that they have a great established team and a new boss who has worked along side Tammy since the business started 7 years ago. I am sure the dogs and owners will miss Tammys' smiley face and madness but she has promised to visit regularly. Now Cheddar get to join in the madness and fun with her.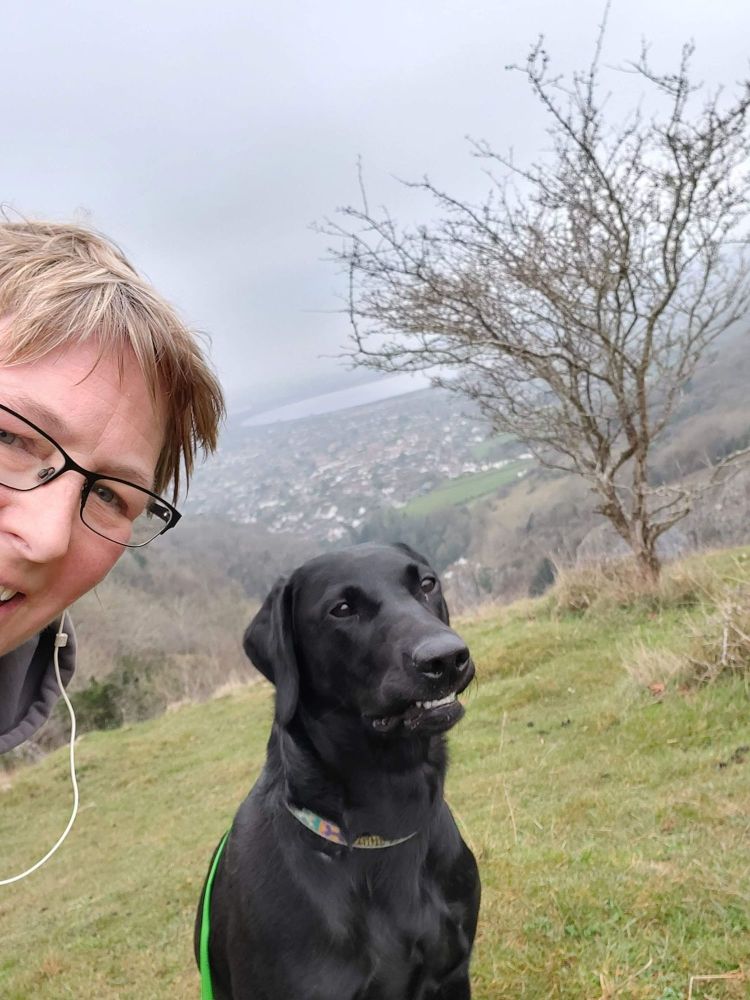 What makes us successful? Well we work with owners and their dogs to ensure the dogs have a great time but stay safe. We are always studying, doing courses and training to keep up to date with research and studies from top trainers aswell as top behaviourists. This is one of the reasons why we stand out from many dogwalkers because of the knowledge we have, we also free run dogs where we can, walk dogs of all shapes and sizes (the biggest we walk is a 70kg mountain dog), we play games, we interact, we let them sniff, hunt, play and we help train with issues that arise.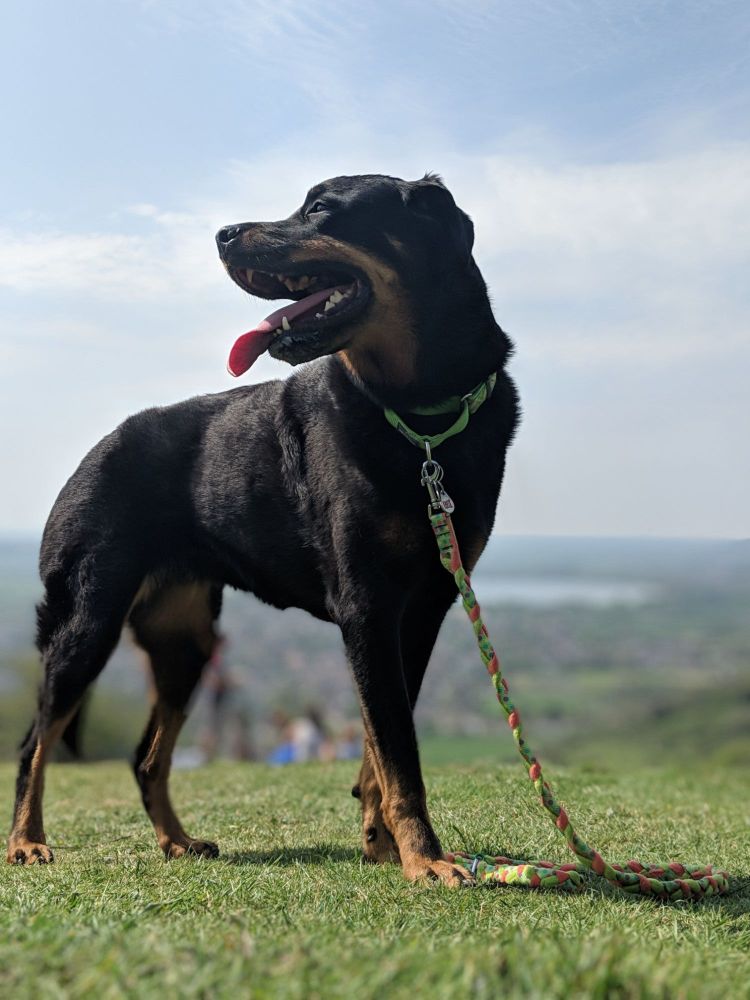 We are also here to listen, help and give advise. Sometimes dog ownership can be frustrating as you can do 2 steps forward and 3 back but we are here to help. We have helped so many dogs overcome training issues, fears, anxieties and much more. We have evolved in the way we deal with issues too based on everything we study, everyday is a learning day.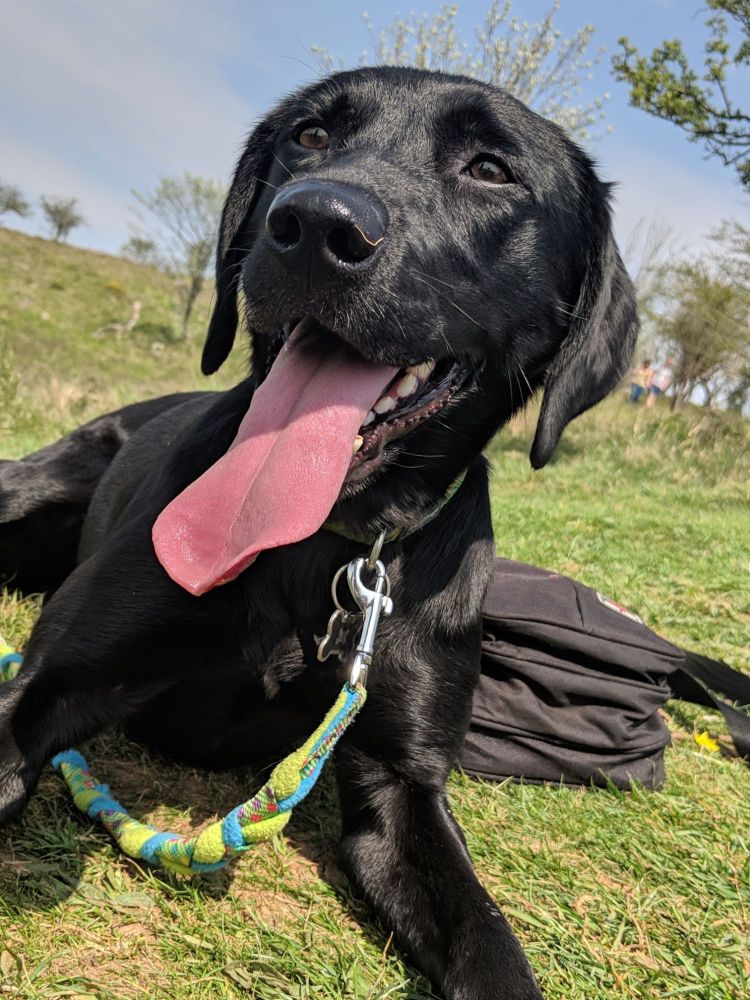 Check out our website and social media pages to see how much fun we all have, facebook, instagram and tictok. You will also see dogs we have helped thrive and overcome issues.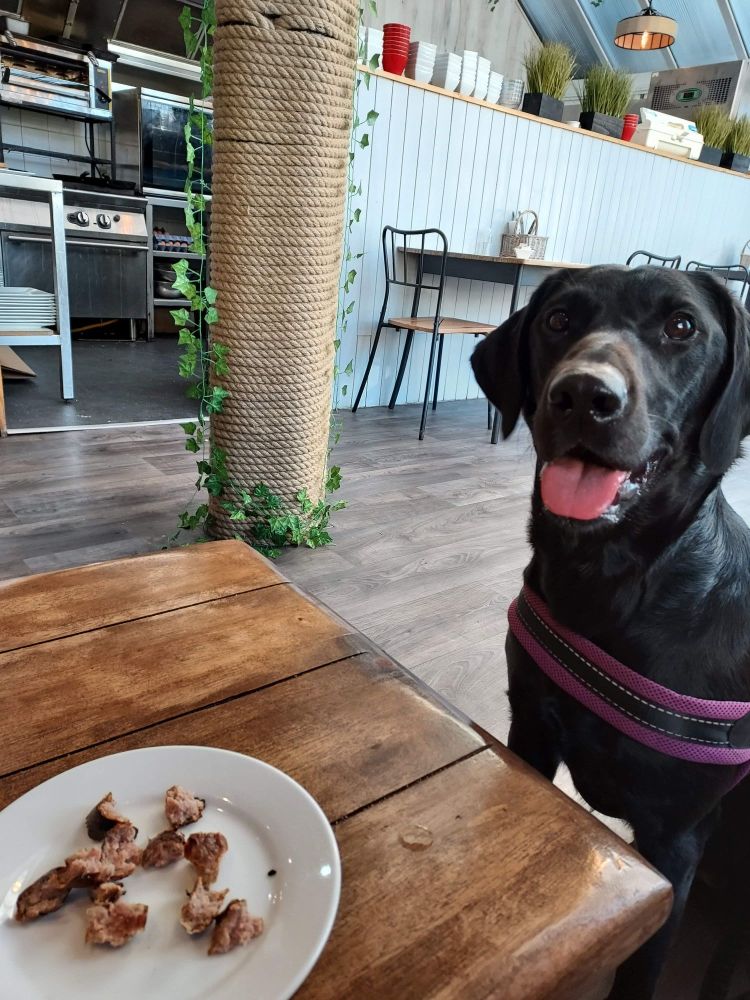 We also do puppy training, this isn't like your ordinary puppy classes teaching your dog to sit and lie down this is a programme that will help you and your puppy have the best bond you could wish for and teaches your dog life lessons. There are so many things to teach your pup and it is a growing up process, we teach you how dogs learn, think, how they can act under certain circumstances and why. This is about understanding them so they can grow into great adult dogs.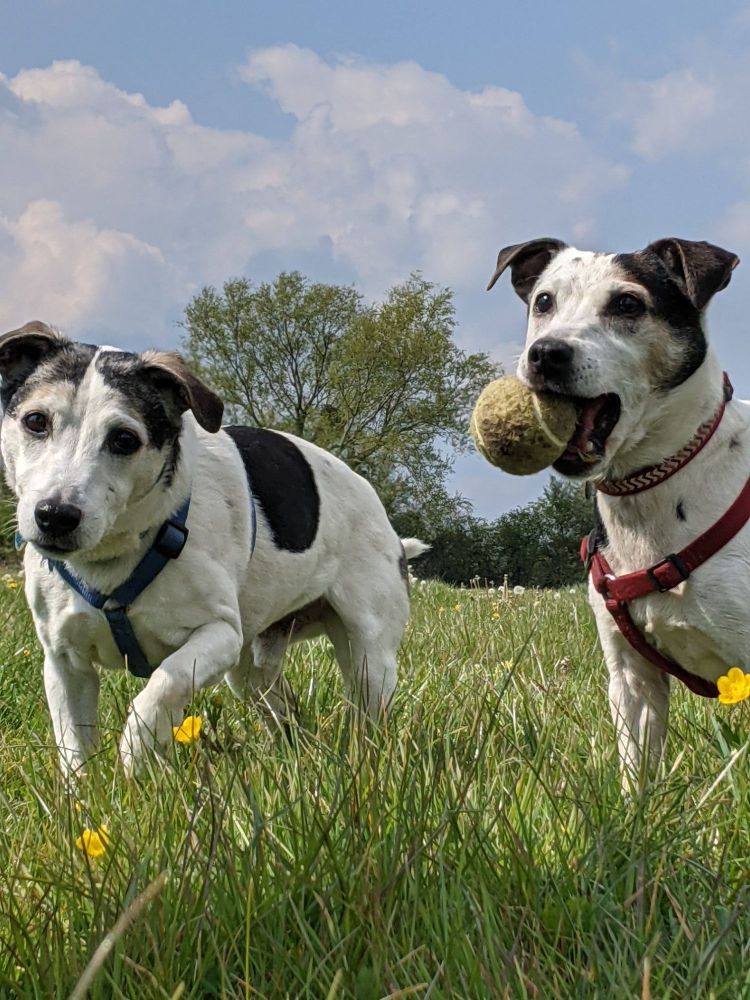 We cannot wait to get started in June, in the meantime let the packing commence..........